Keep up to date with the latest features, news and updates from Lead. Will Keep informed about the latest developments, current status as well as safety advice for individuals.
Get the latest updates, promotions and guidance from Lead International Visa Consultants (Pvt) ltd. for your bright future.
STAY UP TO DATE WITH OUR UPDATES
We provide the latest immigration updates of all the countries, this updates will guide you to go further on your abroad plan.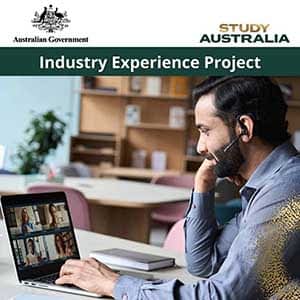 Last week, we launched our Study Australia Industry Experience
follow us on social media