Welcome to Lead International Visa Consultants (Pvt) Ltd.
We Are Your Pathfinder at Each Step Of Abroad Education Process.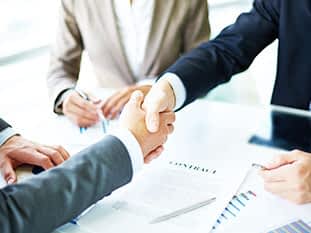 Bring your requirements to our place, will do the necessary need full to you as your convenient and wish. providing services in friendly manner.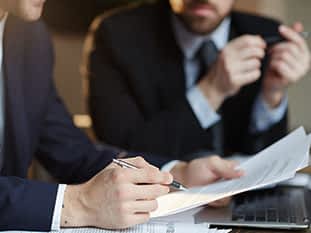 Our work will be very clear and satisfy, we know your request to fulfill the   things. we will provide our best to you all on time.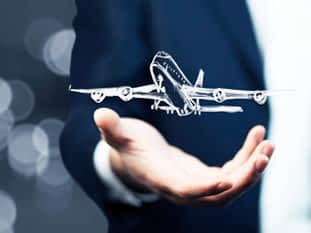 We give 100% success work to fly your dream country.
Services We Offer
Admission Guidance Career Counseling Popular Courses Finance & Scholarship
LEAD INTERNATIONAL VISA CONSULTANTS (PVT) LTD. is established in 2012 and our company incorporated in Sri Lanka and managed by a team of qualified and highly skilled professionals comprising efficient migration consultants and lawyers with extensive resources and expertise at their disposal working together to provide an immigration service par excellence.
Make an Appoinment for Online

Stay up-to-date with the latest
Do you know that Canada is an affordable country for
You Are Off To Great Places. Today Is Your Day. Your Mountain Is Waiting,
So Get On Your Way….
To get in touch with our expert team, simply leave your details below and we'll call you for a FREE consultation.

Where in the World do you Want to Study! Use the Form to let LEAD
Form is successfully submitted. Thank you!
Share your Experience with us in Future
Find our clients word of mouth here
We Partner with the Best Universities / Colleges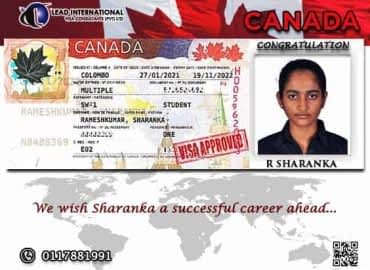 Our successful visa references
Want to be our next client?
Don't worry we never spam. You're safe with us!